December 10, 2021
Tips and Tricks to Help you Stay on Track During the Holidays!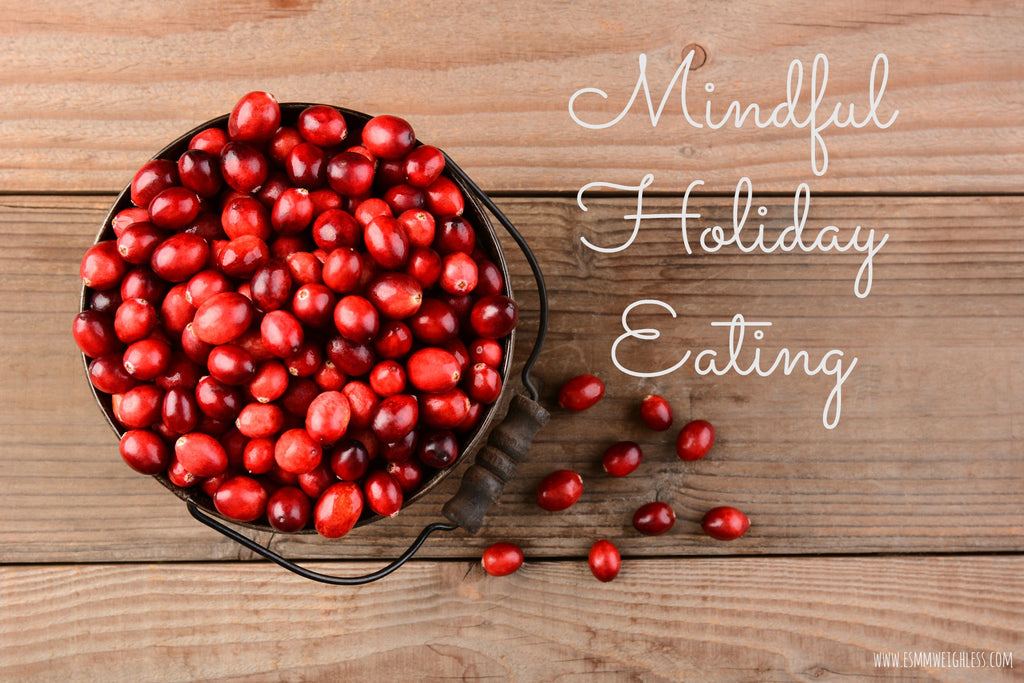 The holiday season is officially upon us!  Last year we  didn't have the opportunity to celebrate in person with friends and family so, I'm sure many of you are looking forward to a more festive and grateful time this year.  But - what does that mean for your health and wellness routine?  Do not fret!!  You CAN enjoy yourself without completely falling off your goals.
Although there are a lot of fun times to look forward to this season, it can also be quite stressful.  Running from store to store, work parties, hosting engagements, shuttling the little ones to their get-togethers, and making plans for entertaining the in-laws…. overwhelming right?
Planning is the key to your success so you aren't leaving your meals and workouts to chance.  One common mistake I see clients make when it comes to holiday events is they skip meals throughout the day.  This is a big NO NO!!
It's common for people, knowing that they will be indulging in their favourite treats like appetizers, desserts  and cocktails, to not eat all day to 'save' those calories for the party later.  This can disrupt hormones and you may end up eating even more than anticipated.  Here is a plan to structure your meals on the day of the holiday party to keep your blood sugar and hormones balanced so your body is better able to handle those carbs.
Breakfast  - 3-6oz fatty protein (sausage, salmon, lamb) and mixed vegetable salad

S

nack - fresh -pressed green juice (no fruit)
Lunch - 4-6oz fish/seafood fried in grass -fed butter, veggies/salad, olives
Snack - some berries or an apple and a handful of raw nuts
Dinner - enjoy your holiday meal and a few treats!
As you can see, you are mainly having protein, veggies and fat during the day which means you can enjoy your carbs at night without the guilt!
The last tip I want to share is the importance of having healthy snacks on hand when you are out and about shopping etc…. So you don't skip meals, become hangry and grab the nearest snack in sight (we all know this likely won't be a veggie tray!)  Planning for this ahead of time will keep you on track.
Here's a tasty recipe for candied pecans that can be made in advance.  Hey, you could even make extra as gifts for friends and family!
Candied Pecans
Ingredients
1lb pecan halves

1 large egg white

1 tbsp water

1 tsp pure vanilla extract

1 cup maple sugar

½ tsp fine sea salt

1 tsp (each) ground cinnamon, pumpkin pie or apple pie spice
Instructions
Preheat over to 250 F. Line a large baking sheet with parchment paper.

In a large mixing bowl, use a whisk to beat the egg white with the water and vanilla until the mixture is white and frothy. In a separate bowl, whisk together maple sugar, cinnamon and salt.

Add pecans to the egg white mixture and toss until evenly coated. Pour the sugar mixture over pecans and toss until evenly coated.

Arranged coated pecans onto the prepared baking sheet and spread into an even layer.

Bake in preheated oven for 1 hour, stirring once midway through and then spreading out again before continuing to bake.

Allow the pecans to cool completely before serving then store in an airtight container and enjoy on the go!
Remember folks, planning your meals and snacks will take care of one potential stressor so you can really enjoy the holidays!
Want to learn more?  I'm free for a free 15 discovery call where we can discuss how I can help you with your health goals!  You can reach me at denaryde@gmail.com.